Introduction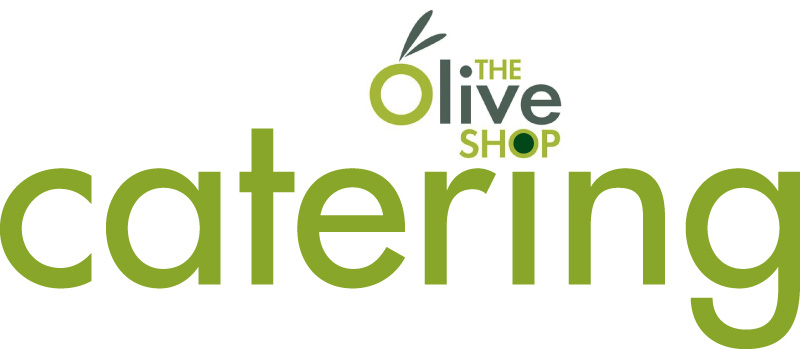 Welcome to The Olive Shop's Catering.
If you are a business or a household in need of a helping hand to make your dining experience more enjoyable you've come to the right place.
The Olive Shop prides itself in sourcing fresh local ingredients from our base in Andover, Hampshire and fusing them with our Greek packaged foodstuffs to create a culinary adventure that your guests palates will never forget.
There are a variety of options available to choose from including Canapés, Finger Foods, Salads, Buffet and Plated options and our popular outdoor Greek-Style BBQ's.
Simply click on the "menu" button below to view our range and call us to arrange a tailor made dining experience for you.
• Please call on 020 3542 2348
• For email: enquiries@theoliveshopltd.com

---
The Olive Shop Catering